Everyday
October 19, 2011
When your life passes by
and you wake up and realize
your moments are so precious
half of your life may already be lost
considder every moment precious.
Today is a day less than you will have tomorrow.
Tomorrow will be one less day then you will have the next.
Love your life and realize to live at all,
you are blessed.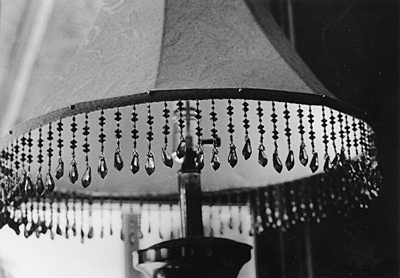 © Ashley T., Westport, MA