I Will Be Remembered, Too.
October 20, 2011
I wanna be like Shakespeare, and I don't mean buried in the ground.
I want my poetry to be remembered, not abandoned in the lost and found.

I just don't want to be forgotten, I want to become a part of history.
Kind of like George Washington, but politics just aren't for me.

I want to cause explosions everywhere, I want to shake the world to it's core.
Just like an Atomic Bomb, but I'm not looking to start a war.

I want to be as brilliant as Einstein, but I won't use electricity to ignite sparks all around.
I'll fly into the sky and ignore Isaac Newton's Universal Law of Gravitation; I'll never come down.

Standing upon a cloud, I shall shout my words aloud; and people will become fascinated.
I'll become as famous as Martin Luther King Jr. still is, but I don't want to be assasinated.

But I will be remembered, too.
Someday, people will long to be like me.
I refuse to be forgotten.
I will write my name in permanent marker, in the book of history.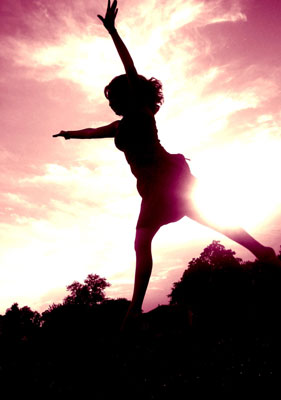 © Martha V., Morton Grove, IL