The Evil Three
October 29, 2011
They took away my god
They took away my god, with their words and facts
That flow endlessly across the screen of the television
An omen of blood and the curse of the deadened heart
How can I believe when the world is scarred and frozen
With the ice of six billion whom no longer care for each other?
They took away my hope
They took away my hope, with a frigid winter and a bleak fall
Blending seamlessly into one another, never discernible
Eyes so desperate, I search for hope in skies ugly and gray
How can I hope for something that never seems to come
When I have not seen an open blue sky in eons?
They took away my smile
They took away my smile, when their cruel daggers cut me
With words I could've live a thousand lives without hearing
Now here I drift through these halls, alive yet not truly here
How can I smile when there's a void growing so deep inside
When all it shall do is remind me of my loss?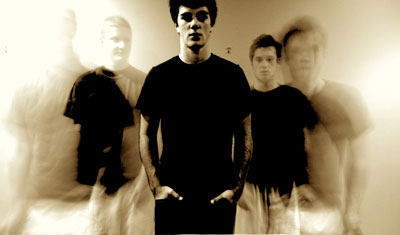 © Brian M., Fishers, IN