A Wall
October 28, 2011
There's a wall I've made.
Between you and me.
I've tried to build it perfectly.
To block you out, of my sight.
To keep you away and hopefully gain some delight.
I've tried everything to make this wall of mine.
I've glued it together with your broken promises
I used your lies to build it up high
The foundation made of my dreams of what could of been.
The only problem is I keep letting you back in.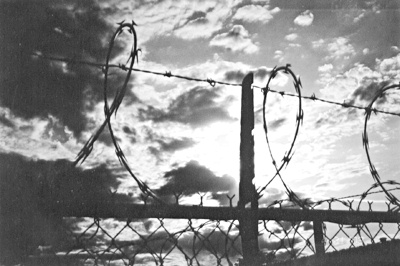 © Jessie W., Wichita Falls, TX