Little Love
November 4, 2011
So long of wondering how you will be.
Hoping that you will be perfect in every single way.
I already love you more than my own.
More than anything that keeps me alive, I love you.
Tangled with emotions, only you are on my mind.
My mind is full of thoughts of future hours.
How we will act and how we will love.
Watching you grow day by day.
The memories we will be making, I dream.
I wonder if you hear me say:
I love you more and more each day.
To be with you all the time is a joy.
To feel you, the kicks you give me,
I know I'm ready to have you in my arms.
I'll never let go. I'll never let anyone harm you.
I'll be there to protect you. Forever.
I've been waiting for this moment
for as long as I can remember.
I've been waiting for this moment for life.
And to think of all the pleasure I feel
and now to feel the sharpness. The thundering, blistering pain.
Like a dagger of love stabbing me inside.
The pain that strikes upon me now
all will be worth it in the end.
All the struggle is over now.
And now that you, my darling Hannah,
are in my arms, everything, all the pain,
was worth it. and forever will be worth it.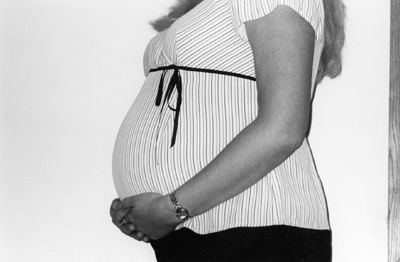 © Cathryn C. Pequannock, NJ