9pm thoughts
November 2, 2011
I want to pull apart the fibres of water
And see what's inside
Yet knowing I really can't.
This pool I draw from
Too deep for most?
Do I even understand it myself?
I will swim with my imagination, I say
Let it pull me to and fro
And emerge, skin wet with ideas
Colourful buds pop up in my brain
Beginning to grow with the first lick of light
My fingers shrivelled from the lengthy dip
Oh how I spend too much time in mental waters.
Yet is it not beneficial
To break from time to time
For the rest of my tangible life?
Yet I must not depress myself with my fantasies.
Tonight, I'll take the moon on the run
See if I can beat it to the dawn.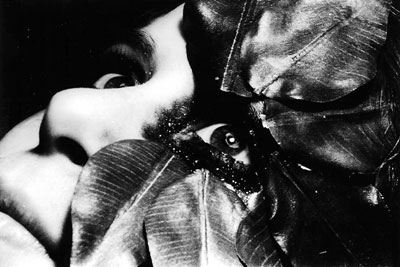 © Marissa S., Westminster, CO