and then she shattered
November 5, 2011
She reads extensively,
but understands nothing of it.
She is one of those unique cases where the mind is barely improved by the act.
If you ask her what she has read, she will say, "nothing of consequence."
If you ask her to list all the things she has read, you will be surprised to learn she has read almost everything of consequence. She has a mask , a façade, and you look at her and you see her face and her limbs
and her torso
but you do not see her as whole person.
She is falling through time,colliding with all points of the universe
and it is splitting her apart.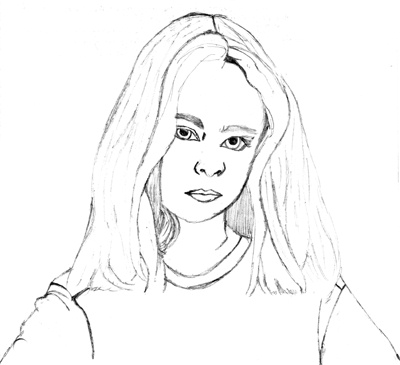 © Mary K., Natick, MA