My Heart's Tailor
November 1, 2011
The pain.... It hurts like thorns though my heart
And you watching my eyes losing its spark
All I could do is scream
Scream a silent scream
So no one will hear
So no one will worry
Only heaven can hear
The roars and shrieks
I make every night
About the heartbreak and disappointment
I receive each day...
But everyday Jesus
Says to me "Hush Child"
He continues "Your pain is my pain now so your your fears and scars in a pile and give them to me with a smile"
I start to quiet down when his voice reaches me
Cold tears run down my face as I forget to pain
Forget the sadness and why I was upset
Then I turn over dreaming a peaceful dream that would appear in my head
And Jesus sews up my heart thread by thread...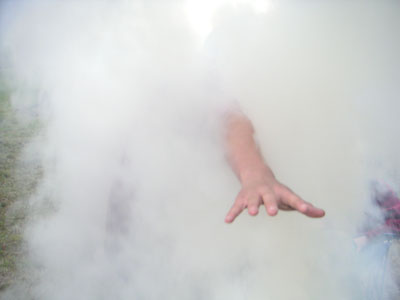 © Garrett M., Port Angeles, WA