What Now?
November 13, 2011
Why'd you do this to me?
You gave me hope for a future with you.
Then you broke my heart and took it all away.
What now?
Where do I go from here?
Vulnerable and alone, I am lost.
Broken-hearted and in pain,
I'm left once again to ask,
what is there now?
I'm back at that fragile place I was the last time without you,
wondering why I'm still here.
What is there left to live for?
What now?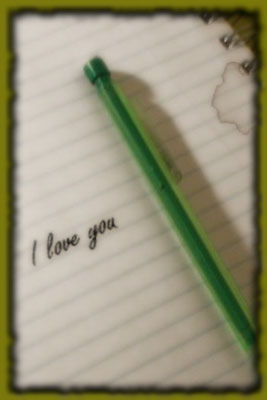 © Rebecca B., Marietta, GA