Tears
November 13, 2011
It's all dark and quiet now,

This is the perfect time for me now.

All the truth,

All the reality I have held inside,

It's flowing now.

It's bulging at my eyes,

Sliding down my cheeks,

And I can taste it on my lips.

You don't need to tell me the words,

You've already said them.

Even if you didn't mean to.

My face won't change each time I look in the mirror,

And neither will my feelings.

You wouldn't understand anyway.

I may be gasping harshly,

But that means I'm getting better.

Every time I exhale, a little pain goes with it.

I don't want you to stop me,

You don't need to,

This isn't a bad thing.

It's almost over,

My face is damp.

I look like s***, and my head hurts,

Irrelevance.

Don't feel sorry, don't say sorry.

Just hold me and rub my back.



I can finally breathe again...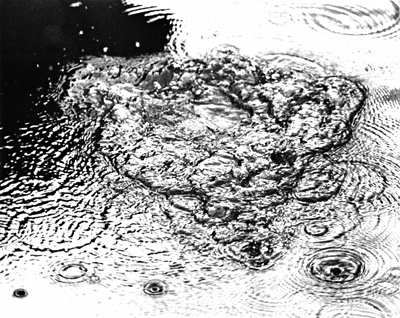 © Christina L., Great Falls, VA