Wings
November 14, 2011
She is lost.
She is alone.
She cries in the night,
But no one knows.
She's been knocked down
One too many times.
She doesn't know
If she will ever get back up,
Or even open her eyes.
She screams the kind of scream
That no one hears.
She has given up
On fighting the tears.
Now she let's them flow
Silently down her cheeks,
As she softly whimpers
On another sleepless night.
It's all a horrible thing,
Because all she needs
Is someone to help her
Get her wings.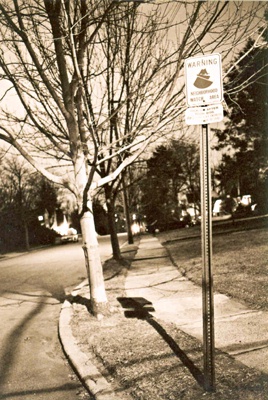 © Samantha G., W. Orange, NJ