Down In Darkness
November 14, 2011
It's hard sometimes not to look away from you.
What's the point when I'm having to hold my feelings in.
Why can't we still be together?
We'll never see the things we'd planed to see.
Instead I will be missing you 'cause you left me.
I think I still love you even though you broke my heart.
Your world moves on without me now.
I think I'm starting to slip away into the darkness.
I'll quietly take my leave going nowhere.
Thinking what's the point, my heart is gone.
There's no hope when it comes to love and I.
If you find one day you made a mistake I will still be here.
In the darkness with my broken self, the way you left me.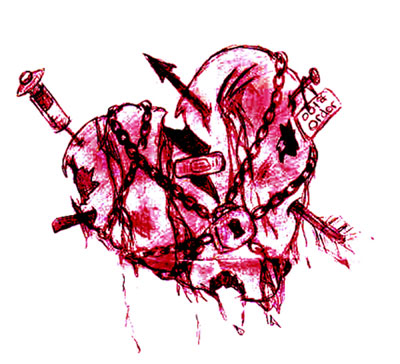 © Asia B., Hudson, MA