What Happened?
November 16, 2011
What happened to the pledge of allegiance?

What about the religion in school, getting to read your bible in class.

What Happened?

The "F" bomb gets dropped all the time. No one does anything about it.

People get bullied and picked on, nothing happens about it.

No one can even be them selves they gotta be someone there not.

Just answer my question What Happened??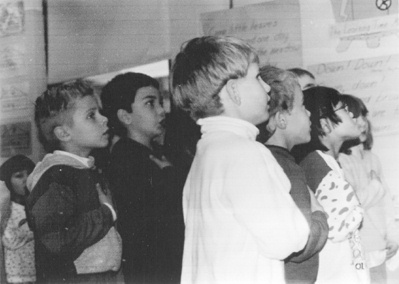 © Nora C., Canton, MA