lingering.
November 4, 2011
I'm a forgotten witness
Never brought to the stand.
I may be the only one
Who knows the truth.
They never let me speak.
An unsuitable verdict.
An undeserved sentence.
The innocent deemed guilty.
The guilty man smiles
The judge nods back without knowing
What he's done.
Nights later
An innocent man feels the wrath
Of his final electric current.
An innocent man falls dead.
A guilty man wipes the blood off his hands.
I can't help but wonder
How many people I would've saved
If I learned to speak.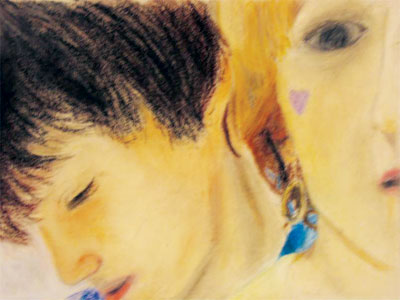 © Natalie D., Ames, IA