Frost Princess
November 6, 2011
She's as cold as ice,
frozen queen your so nice!
I love how you ask so many favors,
then you promise foreign flavors.
All of them end up frozen solid,
keep their youth, keep them childish.
Give the poor what they want,
then forever your soul to haunt.
The very step she takes,
"burns" your heart rate.
The air you breathe,
is chilled with your wildest dreams!
The snow that falls,
is the frozen blood of them all.
Making humans pale white,
time is cut short till midnight.
Horrid as she is,
that's not your biz,
Twas the was the deal she made.
The daughter was saved,
Mother is in a social castaway.
Birth was a nightmare,
death made the height fair.
Would you do it all,
for the sake of the child?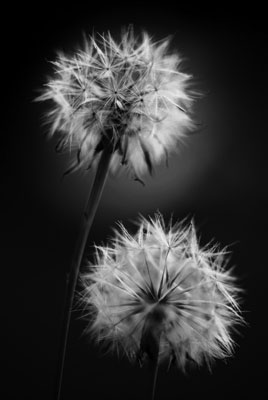 © Daniel H., Durham, NC