This is me
November 21, 2011
I like to swim, play volleyball, I like to win.
And I'm certainly not thin
I also unfortunately always have a grin.
I love to sleep hate to dream
This is me

I can't be glad because I'm always sad
And I can't be happy because I'm always mad
I hate this school
I hate my mom
And I hate this torching song.
This is me

I hate when people lie
I hate when people cry
I don't care if I sigh
Even when I'm high
This is me

I may be fly
Even more when I'm high
I drink to forget
The torching past
I smoke to forgive
The ones that past
And left with a broken heart
This is me

Is it sad not to be glad?
When the tears you cried are no longer there.
I'm alone
Even thou I'm still not fully grown
This is me

I am the broken hearted
I am the tortured departed
I am the crime
And of course I drink wine
I love to eat
Even though I really don't like to greet
Or have a seat
This is me.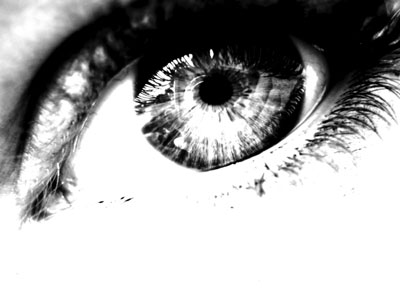 © Lauren S., Reading, Berkshire, UK