Toes Kissing the Floor
November 7, 2011
Bones protrude
In awesome patterns
Under a fabric
So delicate, so comforting
Like suede
As limbs splay out
Like hungry arms
Of anemone snack time
And hair
In all its health
Falls victim
To static electricity
Toes move faster
Than bare feet
On hot sidewalks
And gracefully skip
Through a hop scotch
Of smooth wood
Before passion
Falls from loose seams.
She slows
For an awkward breath
Again she is commanded.
Wrists the size of colored pencils
Ascend towards a popcorn ceiling
And again the routine
Is carried out
As if task
Until
Finally
An unknown drop
Of either sweat or tear
Meanders down bare skin
In the shape
Of an eight rest.
The dancing stops.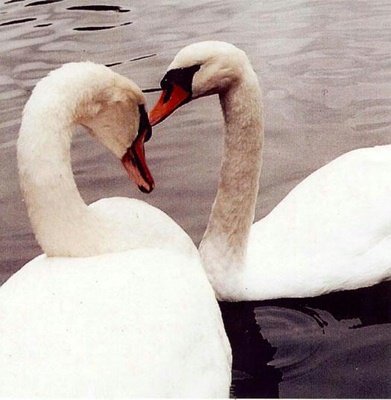 © Dustan S., Hopkinton, MA