Aftermath
November 17, 2011
We're late waiting--
everyone else has already begun.
Sitting, standing;
the blue roses have been plucked from their
thorns
and replaced on the bushes--
tied with a piece of pink ribbon.

Running into this place,
seeing it again--
observing.
Not much has happened
since the last time.
I think we expected more.

More what?
More pain? More destruction?
the rubble of so many lives is towering at my feet.
I guess we have just become accustomed to it.

To a world without sense.
To a world without time.
We are used to it now.
Our eyes don't even blink
at the pile of dusty skeletons
still locked up in
Mama's closet.

We burned them all.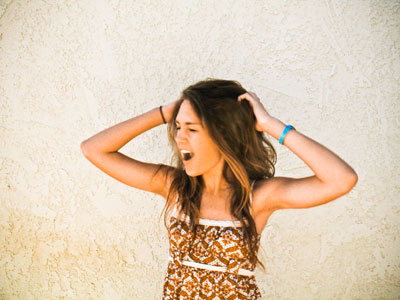 © Summer Q., Dana Point, CA