Pictures
November 18, 2011
They say alot about a person, yet, nothing at all.
They show all the things you want to show people
Your winning smile, your friends, your 'perfect' life,
But, as soon as that camera flashes, your goregous smiles wipe off your face.
You remove your arms around your so-called friends, and sink back into the reality that is your life.
So, pictures are a great thing,
They show exactly want we want them to.
And nothing we don't.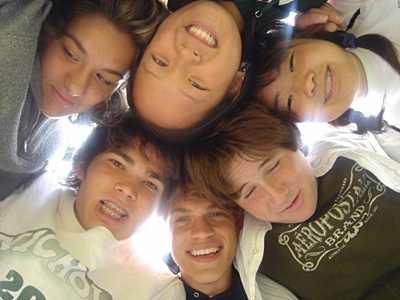 © Zhihan C., Hudson, OH