Glass
November 25, 2011
We are all but glass
When molded a certain way, we can be filled
Give us water, wine, something (anything) to create a filling life

They filled me with dirt, instead,
which turned my world into mud
A mess of things

They threw rocks at me,
stoned me in secrecy,
cleverly disguising themselves as mentors, as friends
They are they're helping me,
giving me strength.

What good is shattering someone who cannot differ from right and immoral?

Now I'm broken,
just small shards of glass
You can try to put me back together,
but it's never going to be okay.

I'll never be okay.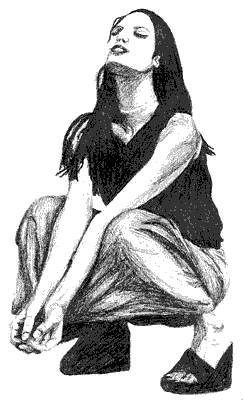 © Andrea S., Oakhurst, CA