The fear
November 22, 2011
Fear is what makes me
Fear is all I feel
I fear myself more then anyone else
This is me
The fear is never gone
The fear is still there at dawn
I'm suppose to be loved and feel love
Like a dove
I could never because fear takes over me
I fear for the ones I love
I should leave before they really start fearing me
I'm tired of being feared and having fear
I want to be clear of fear but..
Fear is what makes me.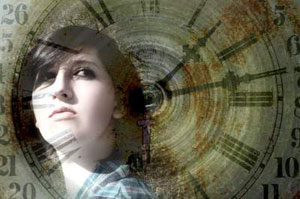 © Ryan K.