Lost at Heart
November 19, 2011
I don't need to think about guys anymore,
I gave the one I love all I had.
There is one thing that makes me mad,
Its the thing I thought we could have had.
To think I can't have you,
Now I know I've lost you.
Even though your gone I just want you to know,
You'll always be my only special one.
I'll remember all the things we once shared,
Keeping my memories hidden,
From the growing darkness inside me.
You said it would work out fine.
Was it all a waste of time?
Should I forget about you in time?
You never said I was on your mind,
I could never forget you even if I tried.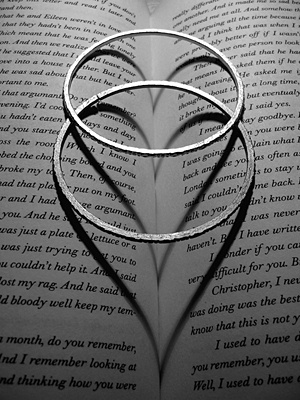 © Julia K., Old Tappan, NJ