Near And Far
November 28, 2011
I know how long I've loved you, I know I love you still.
I would wait a lonely lifetime for you to love me again.
If you don't want me, I will let you go.
If I ever see you again I will tell you how I feel.
I don't think you know I still love you.
I know I will always feel the same about you.
I will love you forever, no matter were you go.
I will love you with all my heart, no matter what you do.
I will love you if we're never together.
I will love you until we're never apart.
I think I'll loose myself if I can't have you.
You make it easy for me to be near you and hard to be apart.
I want you to know I will go near and far for you.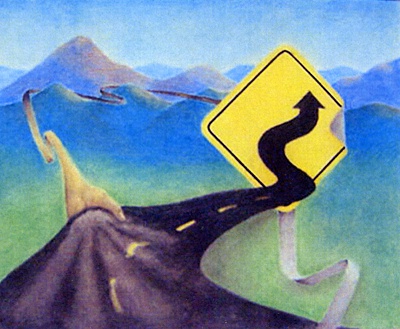 © Tyler W., Muleshoe, TX