Slowly Killing With Painful Words
November 18, 2011
Do you know of my tears
After your painful words?
do they make you smile
as I suffer?
Do you know of the pain?
The pain you cause me?
Does it make you happy
to see a child cry?
You laugh when I cry.
Does it make you glad?
It may make your pain go away
as your hateful and painful words
are said.
But do you know that
You're slowly tearing me apart
Inside?
Does it make you boast with joy
to see...
You're slowly killing me?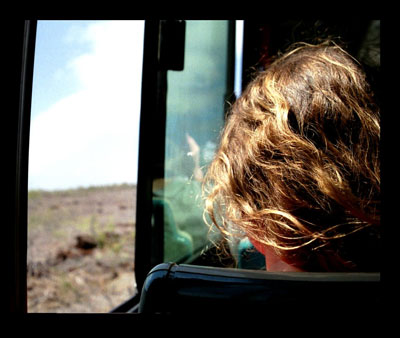 © Kate S., Hopkinton, MA