I'll live forever
November 7, 2011
Take care of the land.
Because someday you'll be apart of it.
The soil will take everything of your physical self and help flowers to grow with it.

From the start of birth the countdown begins.
And when your body is lost.
Your soul starts again.

A cycle that only nirvana can break.
Stop being afraid of dying for your own sake.

It's inevitable. And yes it's coming.
Age will catch up quickly with you.
So why are you running?

I cannot withstand the power of time.
But since I cannot I'll put my hope in this rhyme.
I'll intertwine my soul and this poem together.
Please recite this everday to everyone and maybe I'll last forever.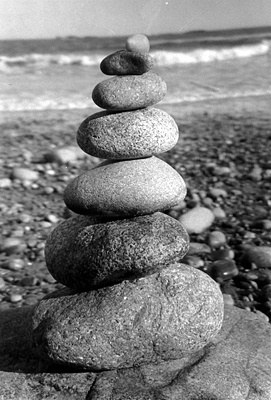 © Vanessa R., Marblehead, MA