The Game of Love
October 24, 2011
The Game of Love
Players: Only Two.
What to do? Avoid Cupid's darts.
Game Pieces: One, possibly two hearts.
Risk Level: very very high
How to win: Lie, Lie, Lie.
Game length; varies each game you play.
Instructions: Hurt your opponent in every way.
How to win: Do everything you can,
and tear them apart.
Ultimate goal: Break the others heart.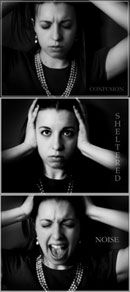 © Michelle B., Blairsville, GA