To Capture Love
October 24, 2011
I'm on the lookout for Love and when I find it,
I'm going to capture it with my net and forever bind it.
It must be very illusive because I've seen so many people lose it.
But I refuse to be a fool and let it slip right through my hands.
No, that won't be the case with me; I'll keep it under strict command.
Love will never be able to walk away and leave me all alone.
It will be chained to my heart and anchored down in stone.
I'll capture Love and keep it as long as I desire.
Unlike everyone else; my time with Love will never expire.
I won't be left heartbroken and crying on the ground.
Love will be my hostage and it will be forever bound.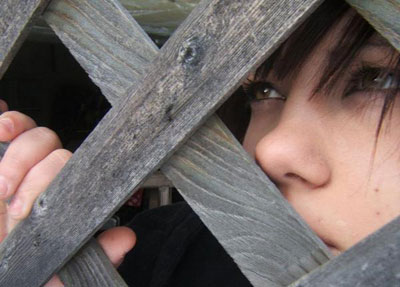 © Krystal B., Bloomingdale , IL