Frozen
November 15, 2011
If I only knew you were frozen,
I would have never let you try to chill me
If I only knew you were stuck in the past,
I would have not included you in my present.
Past is Past,
Both dead and gone.
Don't slaughter your present with past experiences,
That were not even meant for you anyway.
Understand that everyone has a past,
But that it should not interfere in your present behavior.
Life is too short to waste it on the past,
We all develop and move on to be beings overflowing with sagacity due to our mistakes.
The day will arrive when we are counting down our breaths,
When we come to terms with our past.
Forget the pain you went through,
But remember the wonderful moments.
Life is mesmerizing
Let us not just survive, let us live!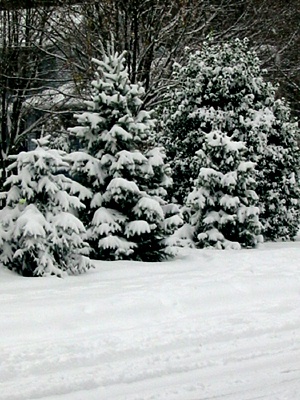 © Kristen S., Sewell, NJ