The Phone Call
November 15, 2011
All of those little gaps in the lie:
the silence on the phone line,
the long sigh,
just reeks of disappointment.
Wants to know if I'm upset,
well I am upset,
but I want to know why you're upset
at me for being upset.
Don't tell me, dad,
I already know.
These are things I'll never say aloud
because I'm not supposed to.
Everything I do well, do it better,
nothing is ever good enough.
Shameless sacrilege to say these things
aloud, over the phone line,
like tapping a hammer against fragile glass.
Take it for the truth it never was,
and years later I'll look back and say,
wow. It should have meant so much more.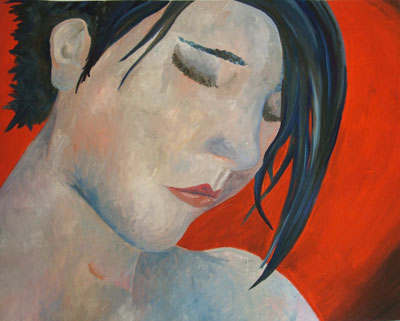 © Lindsay S., Billings, MT