When A Hero Dies
December 9, 2011
The green eyes poured down tears of intense grief,
Mind went through a rhythmic flow of memories.

And painted your face pretty much in gloom,
fighting like a warrior on the field, where no flowers bloom.

And someone stabbed you unmercifully to death,
you cried and called for help.

And the sky tore to a tumultuous roar,
the nature tried dragging out your life's encore.

so much clamour, so much of sorrowful noise,
that is what happens, when a hero dies.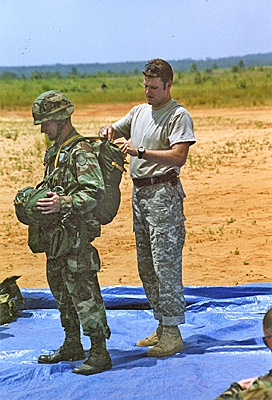 © Mark A., Phoenix, AZ