fear of Fear
December 19, 2011
As he blinked his only eye,
The man turned to the stranger
and said,
"Ah, but I did not find a fear of Fear
Back then
My mind was out of my body.
To think that I could compare
A leather ball
To a metal one
I was more blind then than I am now."

The stranger looked at the crackly fingers of
Winter trees
Jutting out
behind the man's head
"I see," he replied.
An invisible piano
Began to play
A minor piece.

The man remarked:
"No, you don't see, my friend.
You only see with the eyes in your mind.
If you could wholly know where my feet have trodden
With those eyes,
We would be the best of friends.

I wish I had a pair like yours
Back when I signed up
They might've been able to stop
The fear of Fear from finding me."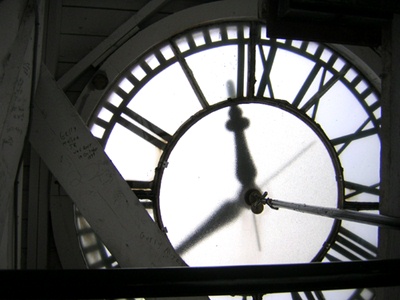 © Tatyana Z., Norwood, MA