An Ocean Of Hearts
December 15, 2011
Down, down way down deep
In the ever sinking seep
Will the heart of many wounded sleep?
Or shall mine perish amongst them too?
Portray many a person's feelings,
Or have them wash away like dirt on a white surface?
Haven't we learned from our faults?
Black, white, brown
We all stand proud,
But the hearts of many wounded men,
Lay down in an ever sinking bed,
Ever resurface again?
Down, down way down deep
Will my heart be wounded too?
Just like the men who's hearts are in two
Or will mine perish to a tragic end?
Deep in the taverns of an underwater bed,
In the depths of a cave shallow and grave
Or perhaps in the sea blue, dark, and deep,
With ever lasting sleep,
My heart shall weep,
Down, down way down deep
My heart shall forevermore sleep.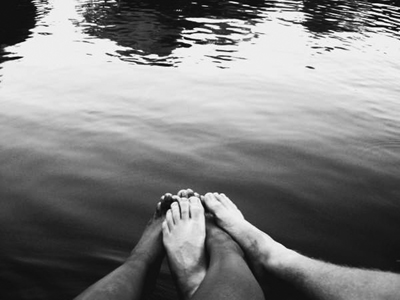 © Michelle W., Ada, MI