REM Sleep
MAG
December 22, 2011
You can dream more.

The earth balances precariously, but in your
soft moments of slumber,
the world is yours.

Explore.
fine poppy seeds fall
slowly down
the curtain of your eyelids,
collecting in the corners.

A bug flies in to say hello.

And you keep
running. in this dream
it's barefoot, the rocks of the earth slicing into your toes and yet
It feels so good.
The dream switches and now you feel
fake grass and
suddenly you are in
a stadium with
the lights shining directly on you.
The crowd chants, the light grows brighter, the pressure is exploding your esophagus
blocking your nostrils with harsh fumes
lungs fighting for breath turning blue gasping gasping gasping –

and my bed is covered in sweat. and my eyes cast open,
and I'm wearing shoes.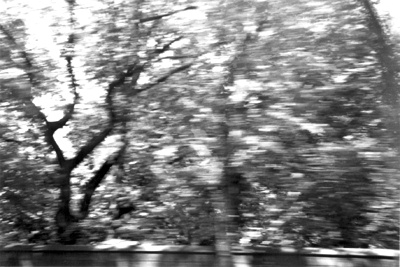 © Sarah M., Phoenix, AZ