She is
December 22, 2011
Her teachers only saw her smile not her bruises.
Black and blue bracelets for each wrist.
Her mother turned a blind eye.
Her father wasn't there to save her.
Or to love her.

Now nearly a decade later ,
she cant forget all the pain.
The loneliness
She hides her emotions.
she hides herself.
To afraid that he will make good on his dark and malicious promises.
She is terrified.
She is alone.

She is numb to the world around her.
Accept for when the burn of stainless steel as it tears her flesh.
The nightmares endless.
There's a dark shadow over her soul.
But before this you would never have guessed that this sweet child is depressed.
Because like so many others you'll only see her smile.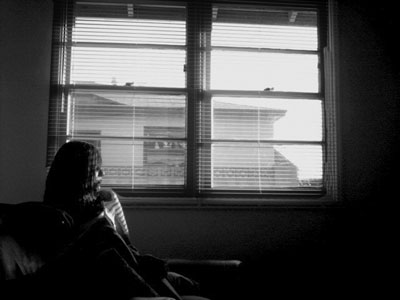 © Roxana R., Tustin, CA