Hercules
December 22, 2011
I run as fast as I can,
Trying to escape such memories.
Happy and sad alike,
I don't want them part of me.
Wishing for something more,
Praying for even greater,
My knees are raw
From all the times I've fallen.
I pick myself up,
Dust myself off.
Heartbreak hurts,
But pain is an illusion.
I can get through this.
Strength is a state of mind
Power is the strength of heart.
Love is open
Faith is kind.
My dreams reach Heaven
As my hopes collide.
Crash and burn,
Laughter always does,
Still, I won't bow.
Not for anyone.
Pride is my arrogance,
And I have plenty.
My tears are unable to fall,
No matter how strongly I wish for them.
I am Hulk.
No, I am Hercules.
Here to unite,
To protect and fight,
And to win.
This isn't a poem of wishing for forgiveness.
This isn't a ballad of broken dreams.
This isn't me asking for anything.
This isn't me on my knees.
I'll stay strong,
I'll stay 'happy',
Nothing can hurt me,
I'm Hercules.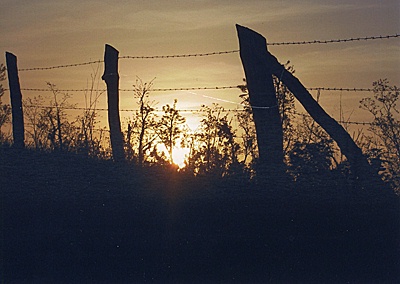 © Michael T., Letart, WV