A Mask Of Ink
December 31, 2011
We hide behind a piece of paper and a pen.
Our hearts bleed onto the paper
Yet people believe we're irrational and emotional.
When we write, it's an escape from everything, even if nothing is wrong at all.

We tend to our open sores, with the bandage of ink.
As others overlook the simple beauty of the world
We see the sentimentality in it.

When we write in blood, sweat and tears, it's just another Tuesday evening.
The words we write keep our sanity,
But sometimes they drive us insane to find the right ones.

When our lives are falling apart,
And our own talking words suddenly fail us,
Our only control is the consistency of the words we write.

Call us a fool if you'd like,
Call us a dreamer,
Call us whatever you'd like,
To us you'll just be another entry in our tiny little notebook,
Hidden on the top shelf in the tiny space,
Between our scented candles and picture frames.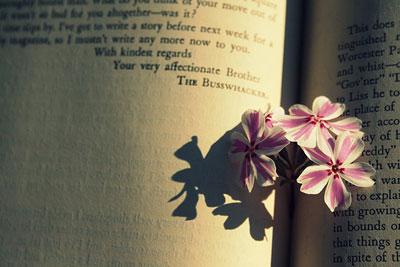 © Jordan K., Oxford, GA