Rightfully Mine
December 31, 2011
For once
In my life
I found something
That I was
Honestly good at
And I was given the
Motivation to work at it.
So I did…
However somewhere
Along the road—
My road
Of blood, sweat, and tears
I guess I did something wrong
Because even though
I work harder than you
You seemingly deserve my spot.
But I haven't given up
I'll have you know
So get ready
Because one day
You're going to fall down
And I'm not going to help you.
I'm just simply going to politely
Scoot you over
And embrace my right
To the pride that I earned.
I did not earn it for you.
It is mine.
You have what is given to you
By other clueless people.
So bless your little
Cold heart
But I hope you know
That nobody is going to
Rescue you
Once they realize
That what you have is
Rightfully mine.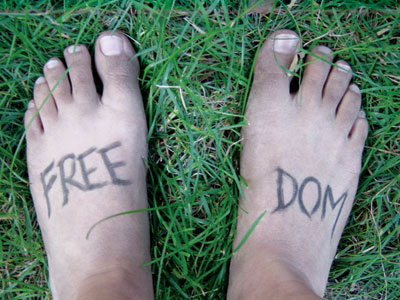 © Anna B., Northville, MI