Just So You Know
January 2, 2012
Just so you know.
Love Me
Hate me
But know that you can never break me
Tear me down or lift me from the ground.
I will stand as I always have.
Strong and forever brave.
I can rise above you, but never below.
I can stand on two feet when you can just stand on one.
This is a new day for me as it is a new burden for you.
Your words meaningless just like you.
You won't ever make me back down
because its simple to see,
You are the only thing that makes this difficult.
Just thought you should know.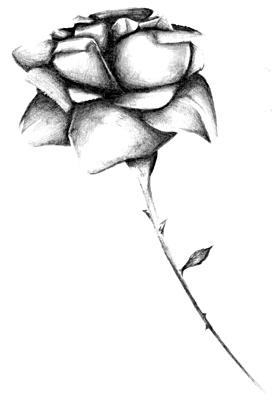 © Yisrawayl G., Philadelphia, PA