Don't Even Know
January 5, 2012
You have no right to judge me
Till you've been in my place-
You can't tell me I'm doing it wrong
Cause you've never been this far along,
People talk all the time
About how I'm living on the edge-
And that it's gonna end before it starts
They say to not give up
But they don't even know how to keep their mouth shut!
They want to judge than I'll give them a gavel
But I'll never plead guilty;
For anything I did or even said
They can lock me up or put me down
But as long as I can I'll stand my ground;
Kick me up or throw me down!

I wish this world could know
All the pain and hurt I survived
But they're to caught up in their own web of lies!
No one knows it's not my fault
Nor will they ever find that out!
They laugh about all the problems
Yet no one knows it's not my fault!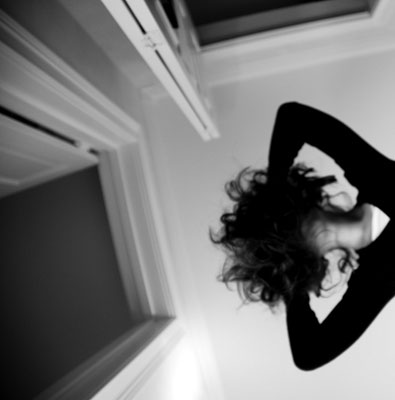 © Sarah M., Blairsville, PA