Reality
December 29, 2011
"So it begins, the great battle of our time"
Said Gandalf the Gray.
Between private and public
Rich and poor
Democrat and republican
Liberty and freedom
Christianity and Islam
Chivalry and the twenty-first century
And yet it's a silent war
Happening behind lines in the tangled webs
Of our time.
Fast as light, and across the world, the war spreads
Malady and Slaughter and Famine are released,
Their gates are left open as they claim each victim owed to them.
And as our war argues and debates and eludes
Nothing is done, nothing is accomplished and already we have lost.
Chaos has won us and claimed our essence,
For we have become less than human, merely channels for Her to use.
If the gates stay open, uncontrolled and managed
A century is left for us.
Enough elixir is left to settle affairs,
But the magic has gone, the hands do not guide.
Hope is not lost, for love is an element and with love, there is always hope.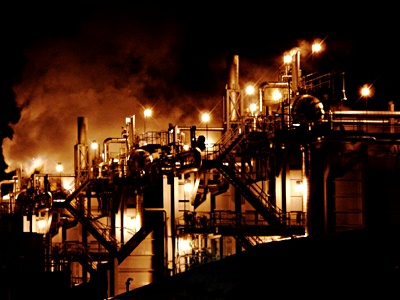 © Greg K., New Lenox, IL