Broken Seams
December 17, 2011
A blade glides across her skin.
The razor feels so good on her wrist.
She watches as a thin line appears.
Scarlet rubies gathering at the broken seams.
Pain ripples through her,
As she makes another cut.
Letting out anger and sorrow,
The only way she knows how.
Cuts run up and down her arms,
Scars decorating her skin like tattoos.
But her wrists are her favorite place.
They hurt the most.
Drip, drip, drip.
Blood puddles on the floor.
A beautiful red,
Now her favorite color.
Her arms are so sore,
But she doesn't care anymore.
Two cuts aren't enough this time,
So two more are quickly added.
More blood,
More pain.
She loves what she does behind locked doors.
But at the same time she hates herself for it.
It's getting harder to keep it hidden.
But she can't let anyone see.
They can't know of her little secret.
They can't know she's falling apart.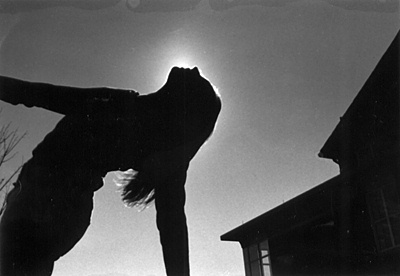 © Alexandra B., Marblehead, MA