Survivor
December 20, 2011
What is a survivor?
Is it
The pale white skin of
a prisoner set free or
the shaking hand of
a scared boy who refused that bottle of pills?

Is it
the blood sweat and tears of
that soldier on that field or
the soft blue eyes of a girl who won't cry anymore?

It is
more

It is
the strength of
a heart secure, of
a man made sure, of
a heart made pure.

A survivor is
that woman on the street who
had an abusive father or
that preacher that she made.

A survivor is
a mother who
keeps it all together so
her children won't see her tears

A survivor is
in all of us, and I pray
you never have to meet them.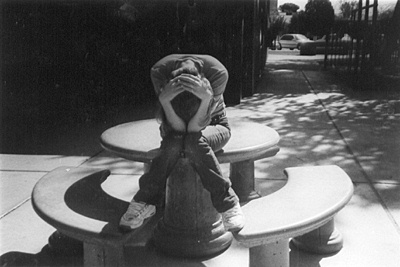 © Catherine R., Phoenix, AZ