How Was I to Know
January 5, 2012
Tell me how I'm suppose to go on With a knife in my chest and the pain in-
The pain in my soul...
How am I suppose to escape all the lies I was told...
I wanna get out of this but your voice holds me back and then the pain
keeps coming; the bleedings still there!
The scars are as real as ever, the wounds will never heal, and my body
feels so numb-
And this ground is so cold. Tell me how I was suppose to know it would
end like this???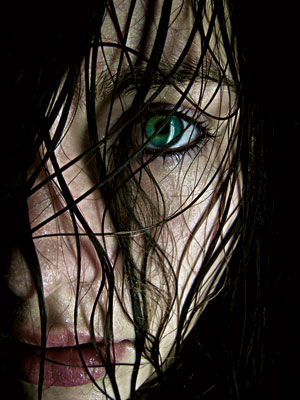 © Jorrdyn K., Washougal, WA