You Want to Know...
January 8, 2012
You don't want to do that...
My excuse? well how bout jus trust me on this one,
Ha that's some funny junk-
You saying you want to listen
But I got news for you
I have a tendancy to be a little out of hand at times
And my mind is a little twisted like me;
Just a warning before you get me to into this-
Oh and something else you should know
I realy don't give a damn
Know why??

It's my life! It's my time and guess what it's my choice!
Don't tell me how to live, and I'm not gonna take no advice
Just going to take my shot at this thing called life!!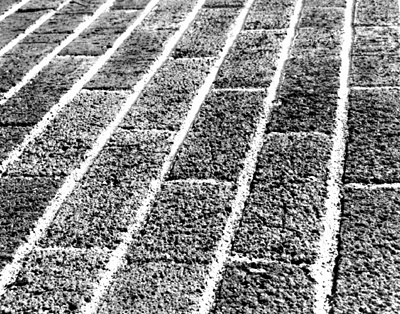 © Travis K., Phoenix, AZ