Dear Dad
December 21, 2011
I guess I never knew you.
I kinda wish I did.
I wish you could be here for me, Daddy.
I have things I want to tell you.
I have tears that should have soaked into your T-shirt,
on your shoulder,
but somehow they ended up on my pillow instead.
I have secrets that I keep hidden, some you would never know,
but a few would be meant for you, Dad, some that would have been just for us two.
I finally got into an art show, something I only dreamed of.
I secretly think you gave me my gift.
I'm a freshman in high school.
I live with mom. I think she misses you too.
I wish I had a picture of you,
but everything burned up in our fire two years ago,
we had to start brand-new,
Some days I still smell that black, murderous smoke.
I really want to meet you dad,
someday possibly I will,
until then,
Love,
Peace,
Goodbye,
I'm happy I've given you why.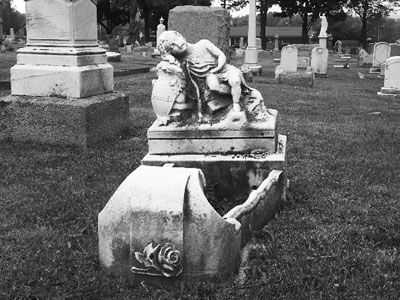 © Christina B., Weedville, PA