A New View
December 21, 2011
As I walked out of my front door
into the mist of the morning air,
I took a deep breath hoping it would last all day.
My neighbor waved to me. I ignored him.
I got into my silver Nissan Altima
and backed out to the right side of the dotted yellow lines.
It is easy to recognize the things that go wrong;
that minivan that cut me off,
the inconvenient red light,
that long string of traffic when I'm already late.
But it's even easier to dismiss the beautiful things.
I think and remember that rainbow in an empty parking lot,
the elderly couple walking together,
and Claire, the crossing guard who has given
so many years helping people safely cross the road.
Yesterday, I missed those things.
Today, I see them.
I take a deep breath, hoping it will last for the rest of my life.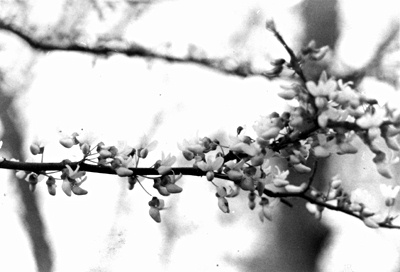 © Josh J., Highland Village, TX