My Muse
January 14, 2012
The words I hear inside my head,
flow out onto this paper
by the simplest of lead.
I wonder how
to describe your mind,
your complicated tongue,
your astonishing eyes.
I think of you with every word.
Oh! How to explain
your gorgeous world!
You inspire me
with every breath,
like you're the puzzle,
and I'm the kid.
The way you walk,
the way you talk
is like a new Beethoven
coming along.
And after my algebra problems
of the day are done
I lay in bed and think,
"Oh, how you make equations fun"
After a night of a restless sleep,
I awake and stand upon my feet.
Because in the morning it begins again
So, I follow you with my paper and pen...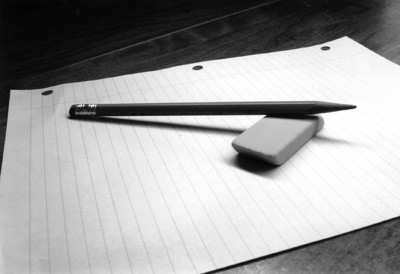 © Michael H., Mildford, CT