Broken Soul
January 20, 2012
I bare my soul to the world
And watch with downcast eyes
As they circle around it like sharks
As they study it with a critical eye.
They point out the flaws,
Overlook its shining qualities,
And pick it apart
Piece by piece
Until it is full of holes
And shines no more.

They leave me alone
With a broken soul.
Then you come along
And fill the gaps
With love,
Compassion,
Tenderness.
My heart soars
And I am whole again.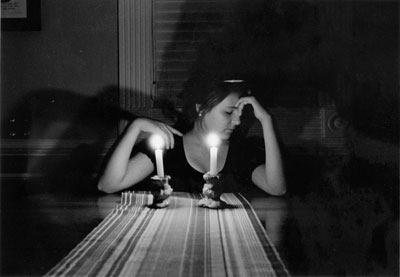 © Eleanor K., Bethesda, MD