Frozen In Time
January 8, 2012
I'm watching the clock. It's running slow, the hands tick loud, I watch them go.
The noise is unbearable, it seems like hours. I watch the seconds, aware of their powers.
Time tells me that watching won't help me keep pace, go back in the past and try to erase.
So why does time have to run so slow. I'm watching the clock, watching the hands go.
The constant tick of what I fear most. Time itself just loves to boast.
Oh, yes, time itself can't resist a turn at making some crazy or making them learn.
Waiting makes my sanity fall. Are clock and time alike at all?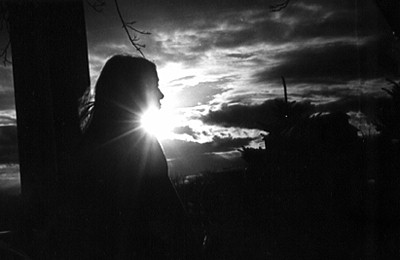 © Elizabeth G., Marblehead, MA