I Thought You'd Forget...
January 8, 2012
Today was a nightmare
I didn't think would end
I felt I was losing
And you were a step ahead
But you didn't remember
That I was still there
You just sat and ignored me
I felt so lonely and full of fear
But my biggest fear
Was I would lose you again
And that you'd never come back
Or still be my friend...
So if you're wondering
I want you to know!
I forgive you
Just please, don't leave me alone
And don't forget all
The things that we did
And in the end...
I'm jus glad we were friends.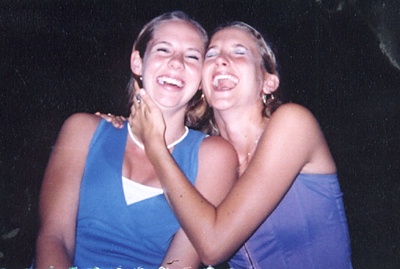 © Elena F., Platte City, MO